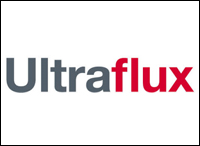 Ultraflux has specialised in ultrasound instrumentation since 1974, developing, manufacturing and selling solutions based on the ultrasonic transit time difference principle.
visit website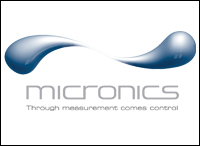 Our ultrasonic flow meters are mainly used in the retrofit Building Services and Energy Management market.
visit website
A leading company for fuel oil consumption measurement and performance monitoring systems in marine applications, burners, fuel monitoring solutions for all diesel engines.
visit website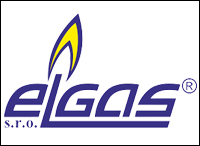 Elgas, s. r. o. is the private Czech company, which develops and manufactures the accurate measuring systems for custody transfer mainly for customers in gas industry.
visit website
ApatorPowogaz SA (former FabrykaWodomierzyPoWoGaz SA – Water Meter Company) is one of the largest water meter manufacturers in Poland and Europe.
visit website
Our Clients